Modular machines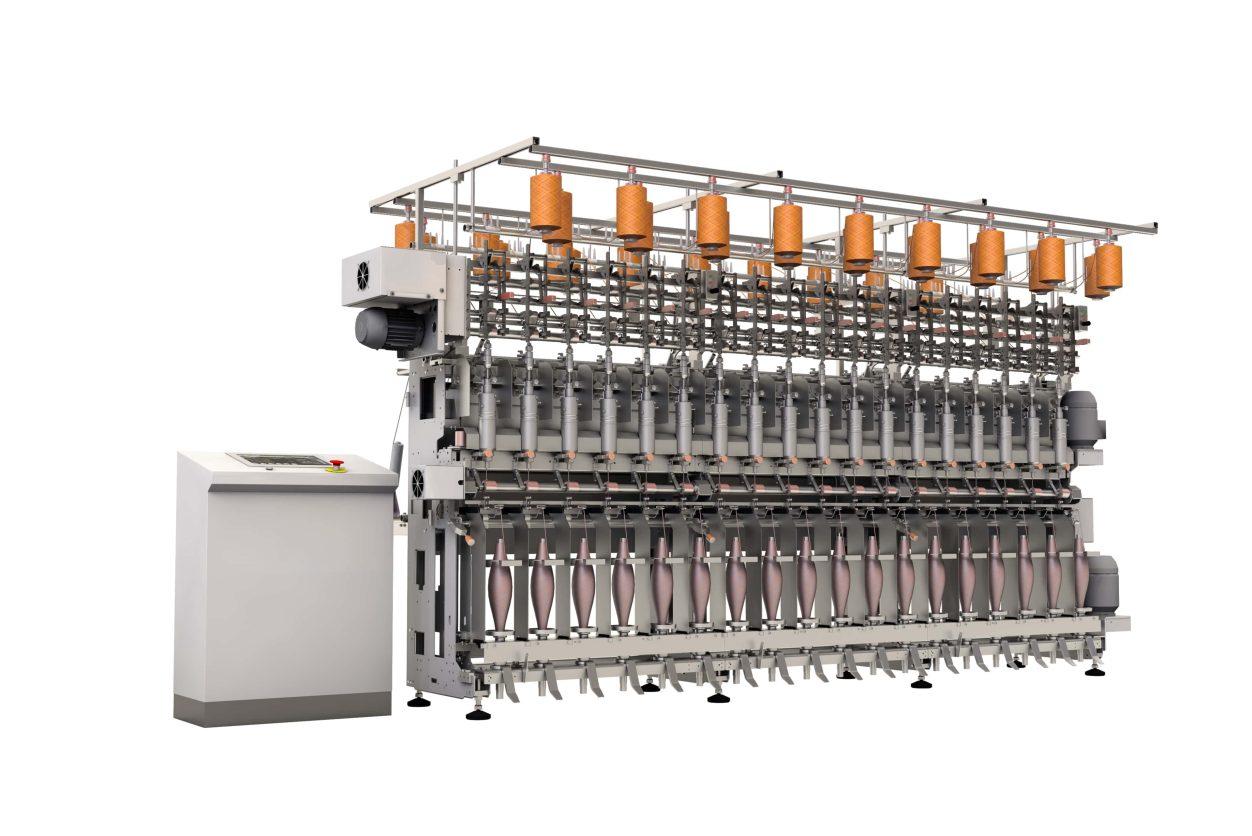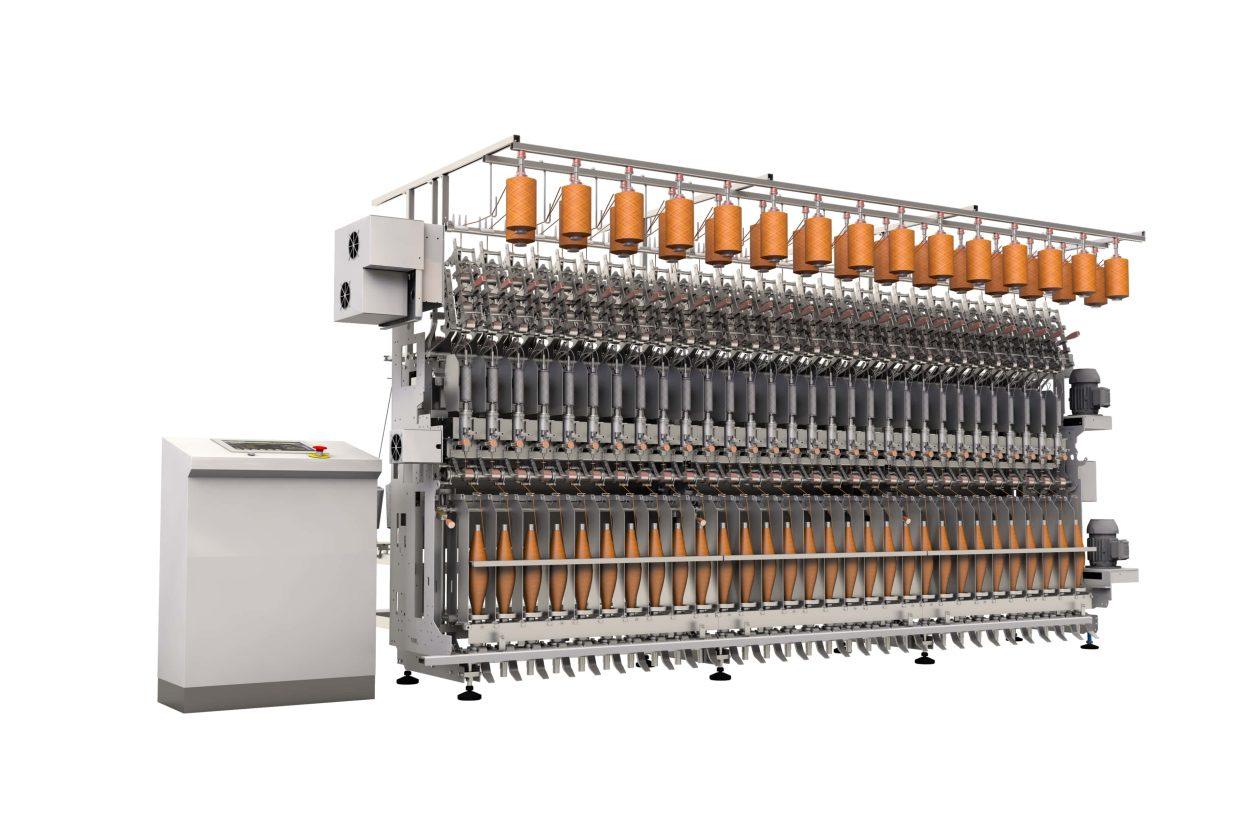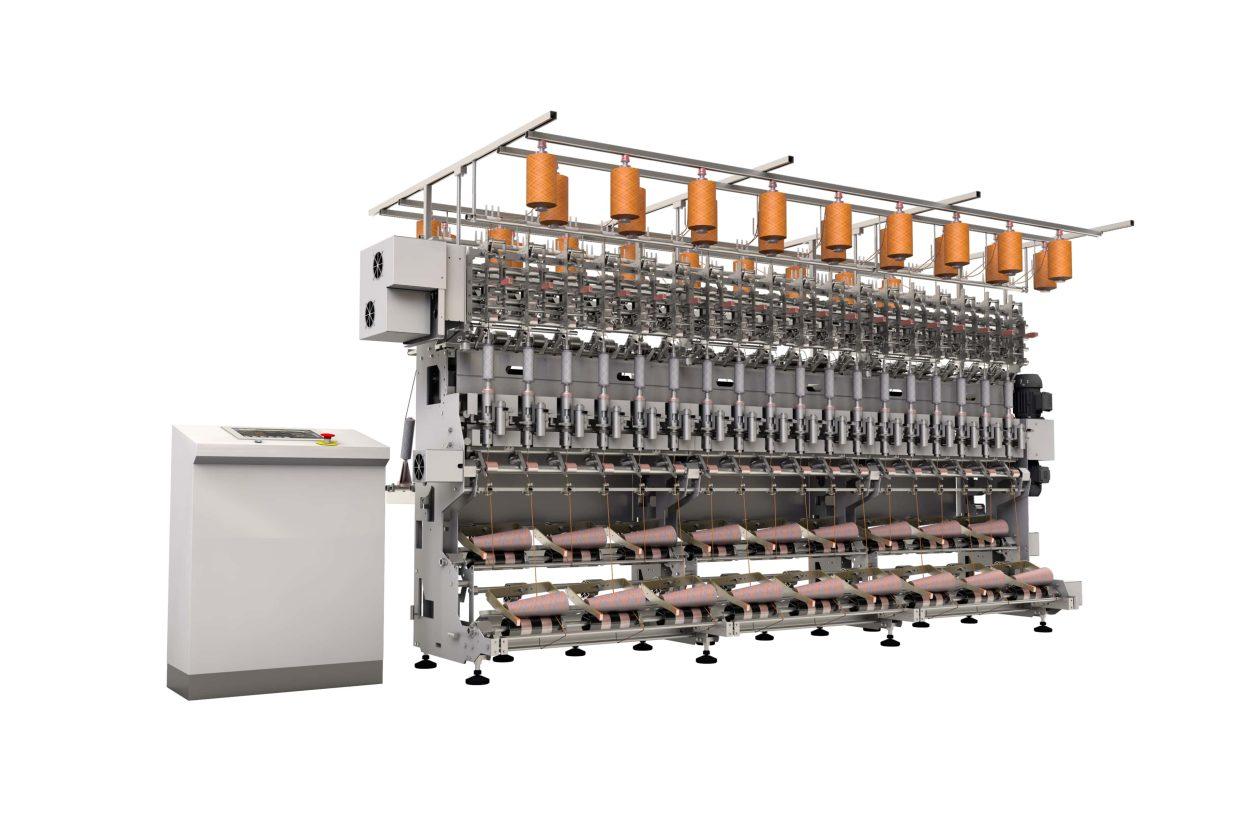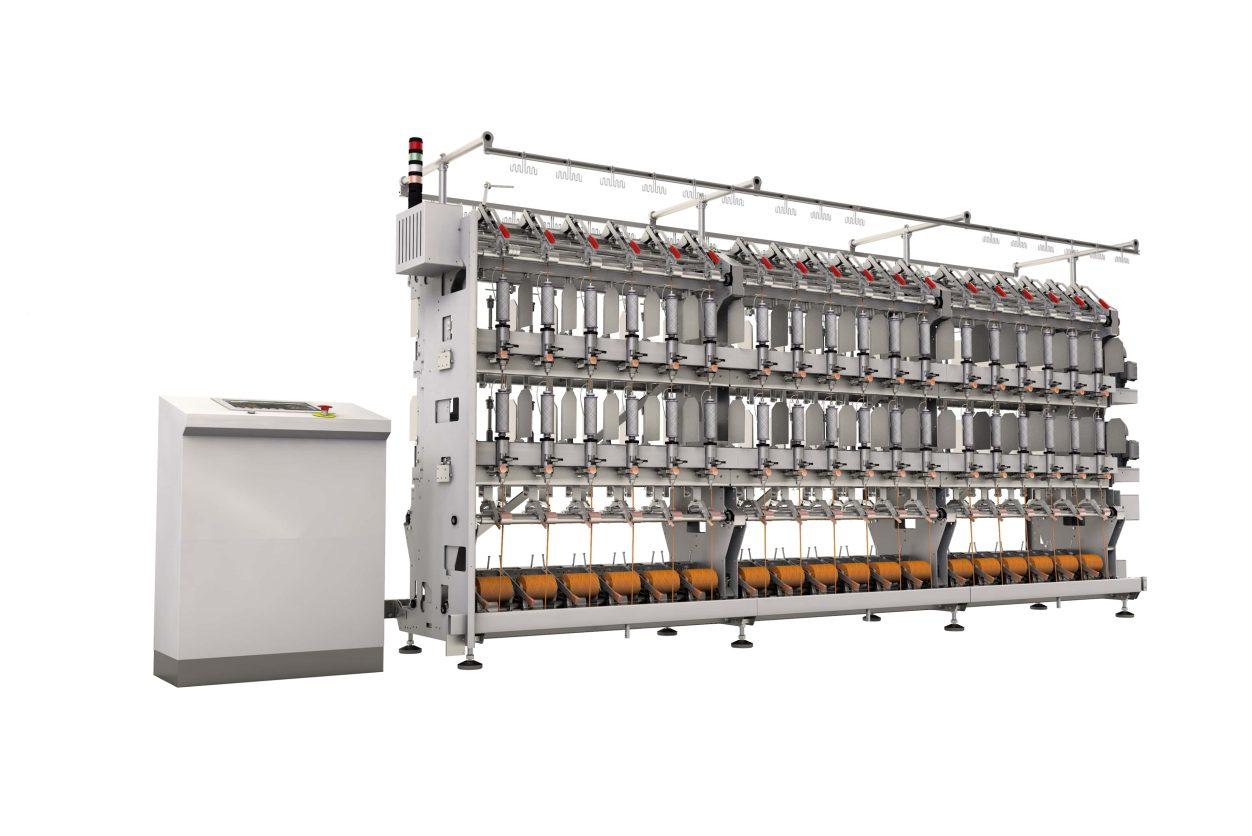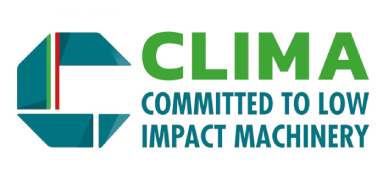 The new flexible machine for fancy yarns
Pafa Modular machines are the answer to the market's ever-increasing demand for production flexibility and fast turnaround of orders split into small production batches.
The Modular machines have been designed with a centralised programming console, but with extreme independence of the individual sections, in terms of both drives and operating mode.
The high level of flexibility offered allows configuration of the modular machine to be customised, even choosing to configure each section with a different operating mode.
Pafa Modular machines are fitted with Siemens drives
The advantages of Modular machines are:
– sections with independent drives
– sections with different operating modes
– independent programming of individual sections
– Centralised programming console with Siemens PC
Modular machines are equipped with Siemens automation and comply with Industry 4.0

Request Brochure