Babycombi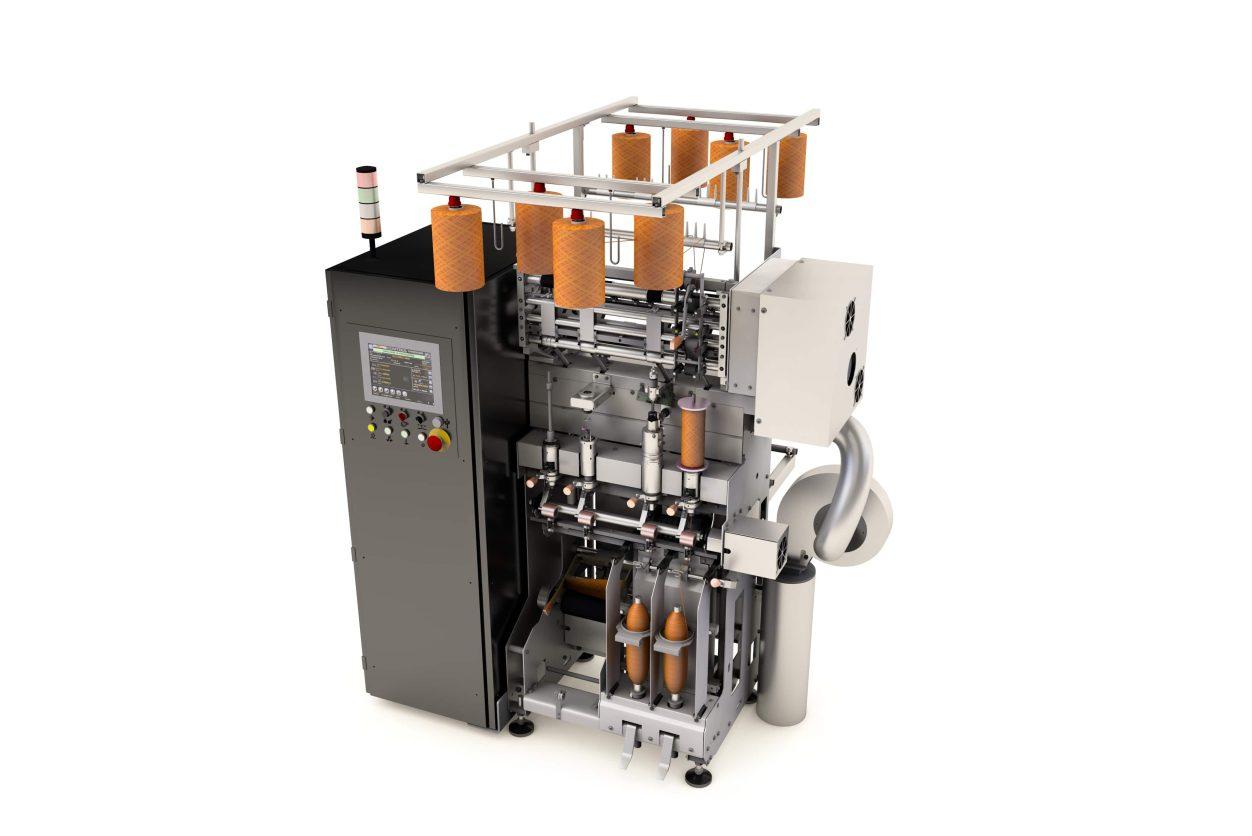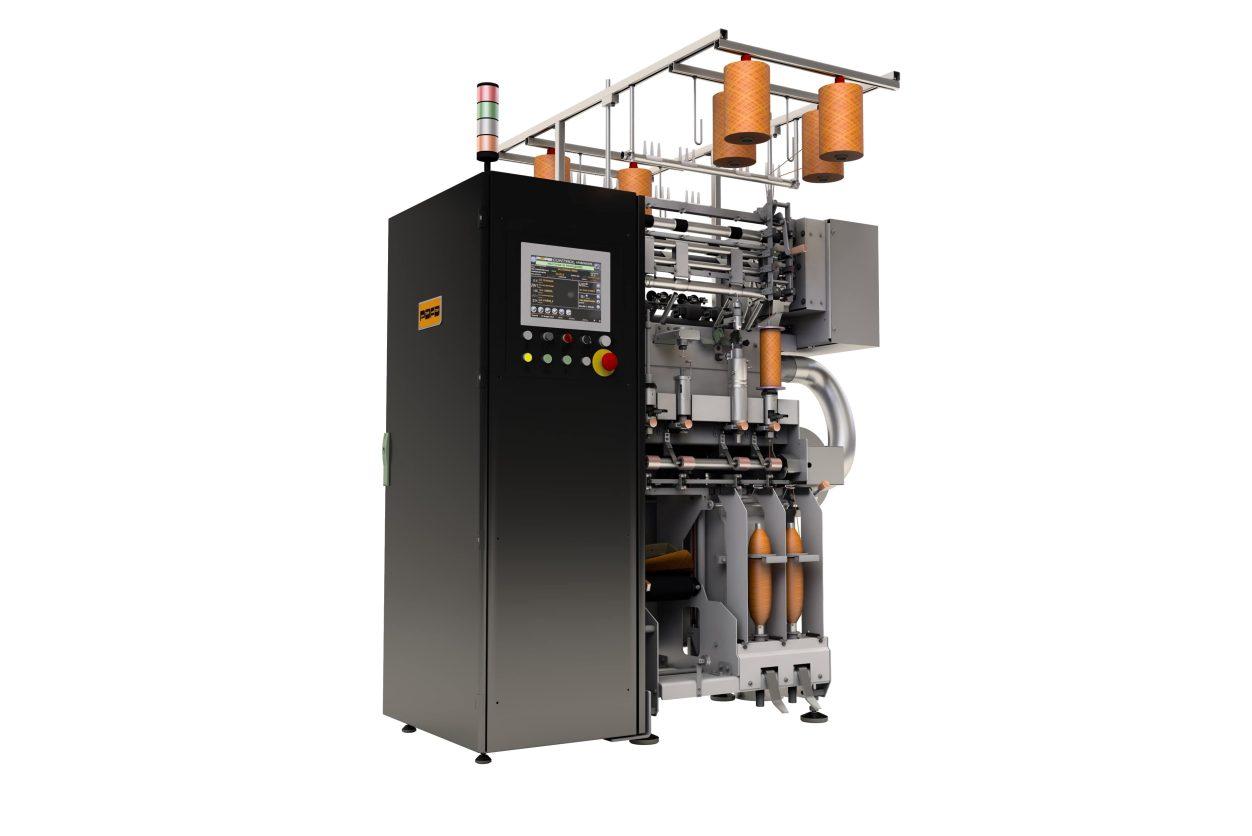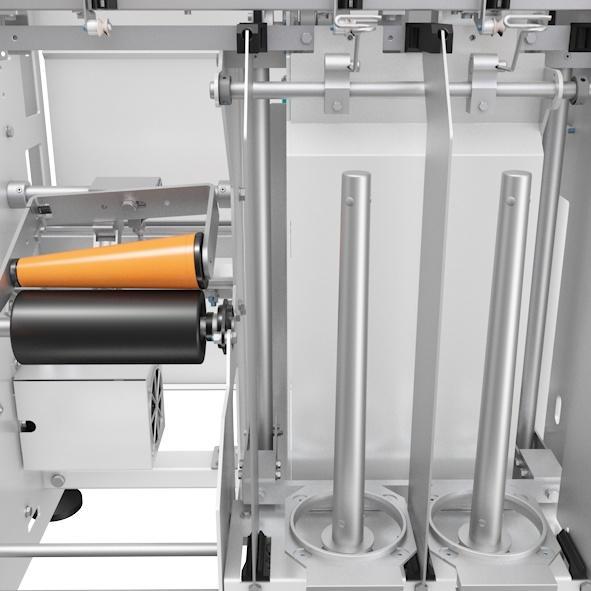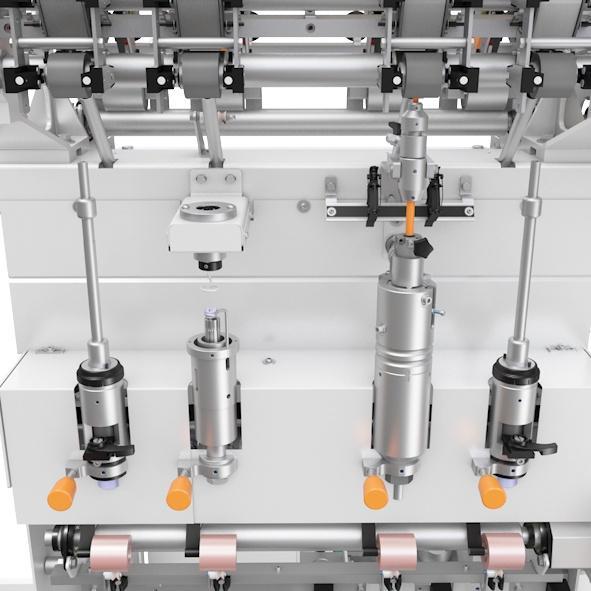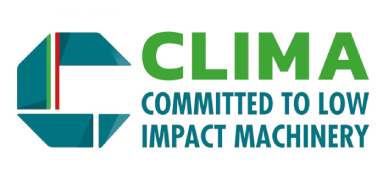 Compact machine for fancy yarns with 6 different types of processing
BABYCOMBI is a compact machine that combines 6 different types of processing in just 1.20 m.
In BabyCombi you will simultaneously have the 6 machine setups of the following Pafa models: Legafil 100® + Airjet + Rocfil + Rocfil with needles + Expo80 + Winding BC200. The machine is able to operate simultaneously with the 4 different types of processing, without the need for any disassembly and/or reassembly of accessories when passing from one processing to another.
Easy to use, compact and ultra flexible, it is a 6×1 machine and is particularly suitable for developing samples, samplings, small productions, and for those who want to make their first step in the fancy yarn sector with a small investment.
Babycombi is eqiupped with Siemens automation, comply with Industry 4.0 and certified Geen Label Suistanable Machine Acimit- Rina

Richiedi Brochure